Farrow System
As part of our commitment to green practices, Interstate Power Washing utilizes the Farrow System® to clean a full range of substrates, including:
Historical buildings
Delicate limestone & other environmentally sensitive structures
Metal structures & tanks
Smoke-damaged structures
Bronze statues & monuments
Proven effective in a full range of industrial and consumer applications, this patented, low-pressure system uses 100% recycled glass. When combined with heat, the eco-friendly blasting solution cleans safely, without damage—and with optimal efficiency. Removing protective coatings, graffiti and other substances with ease, the Farrow System meets the most demanding project requirements without utilizing chemicals or hazardous materials.
The Farrow System has the best environmental and work place health and safety credentials available, utilizing a 100% clean and safe media along with low blast pressures.
Traditional water blasters use approximately 20 litres of our precious commodity every minute. This water, along with contaminants from the surface being cleaned, is then dispersed in large volumes into our environment. The Farrow System uses as little as 0.5 litres of water per minute, dramatically reducing the clean up liability.
To schedule your no-obligation power washing consultation, or to inquire about Farrow System benefits for your next project, please email or call us at 908.756.8200 today!
Farrow System Projects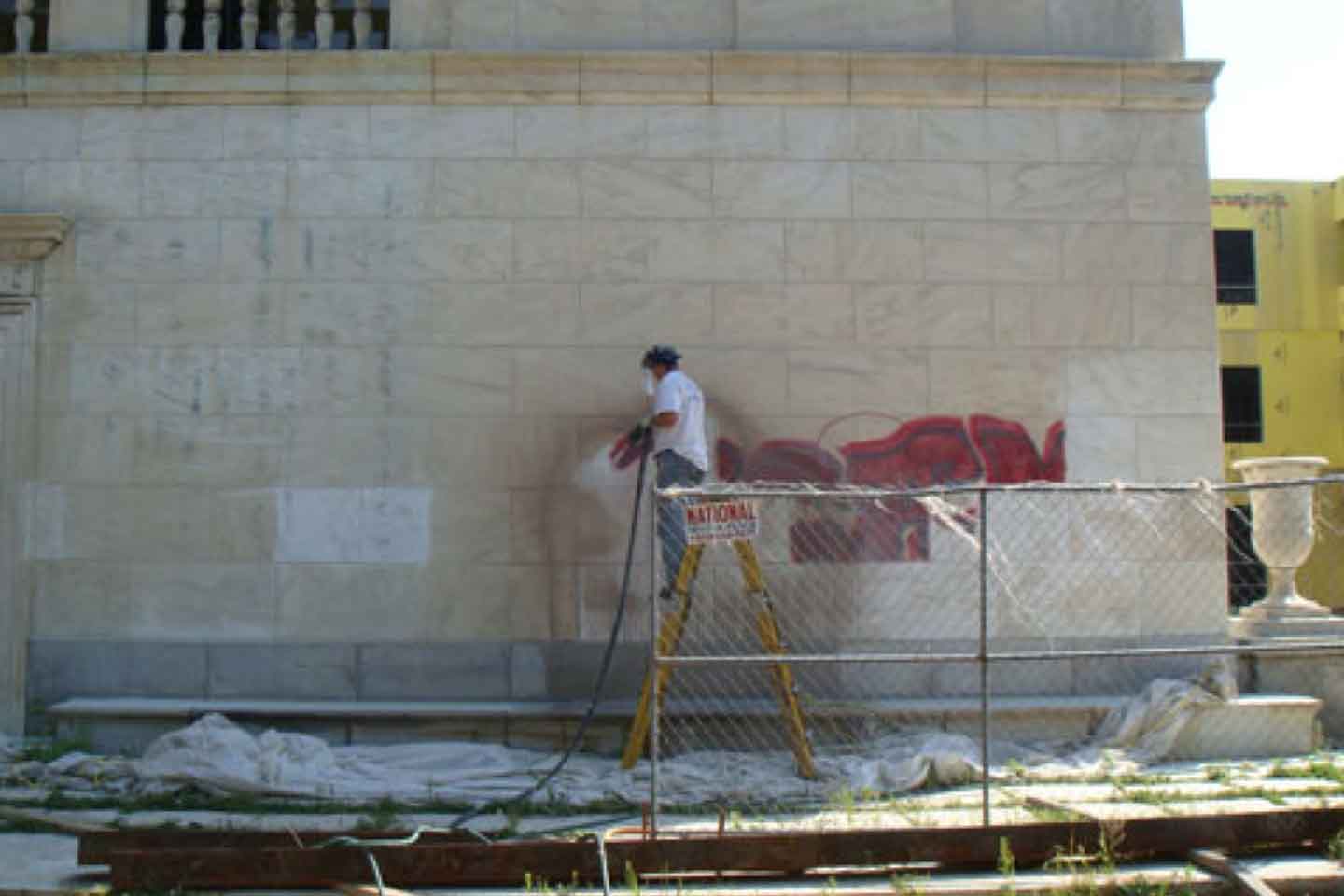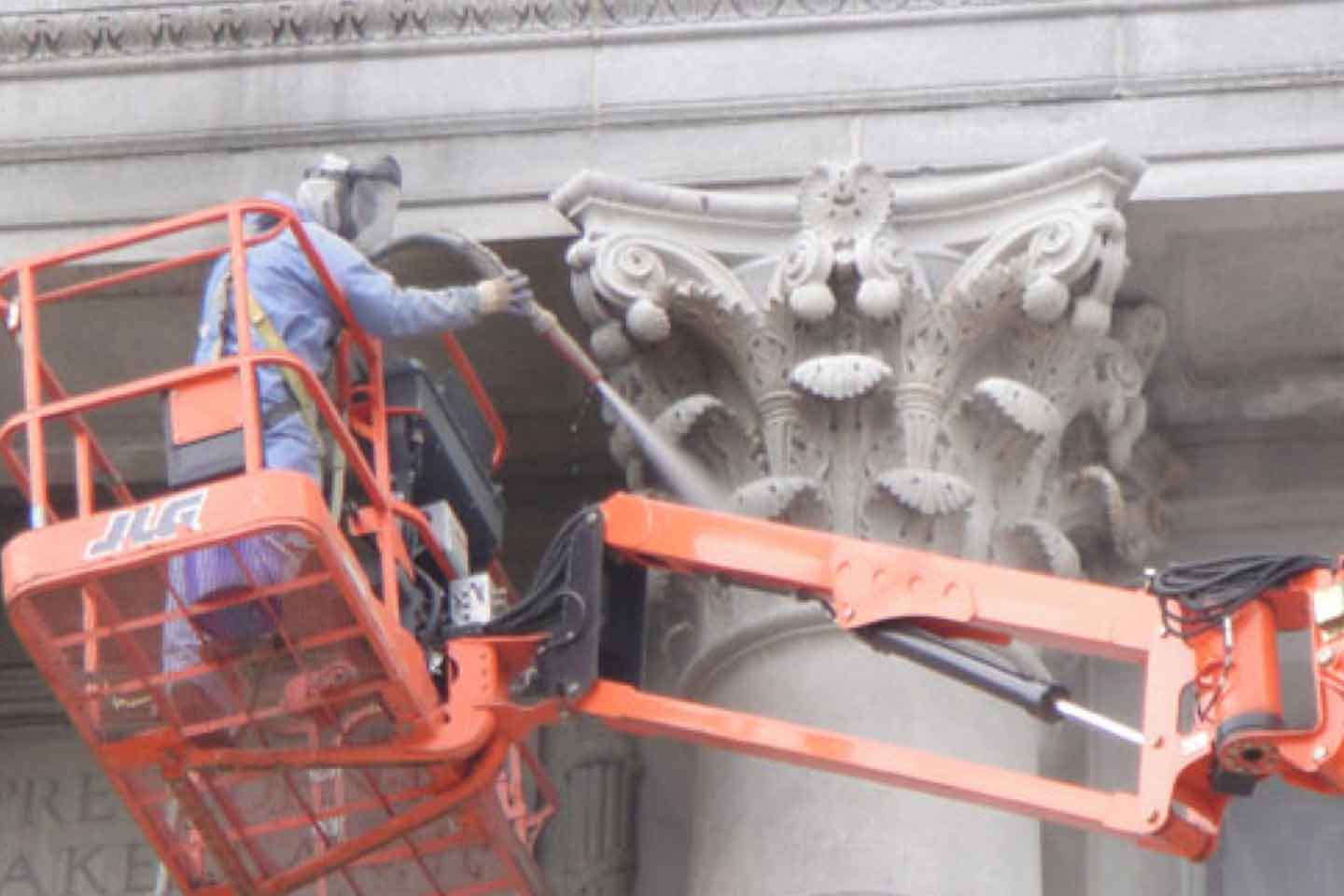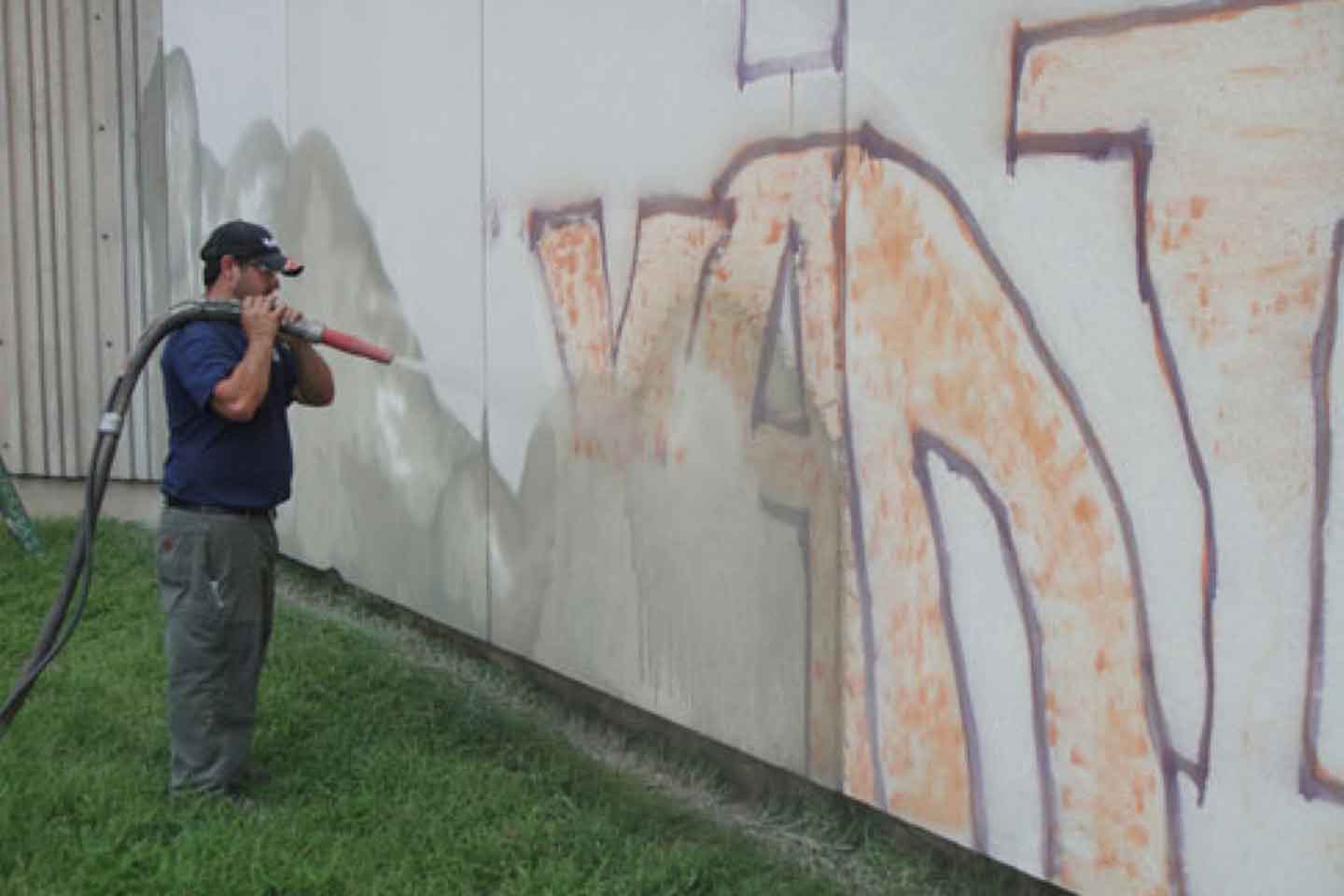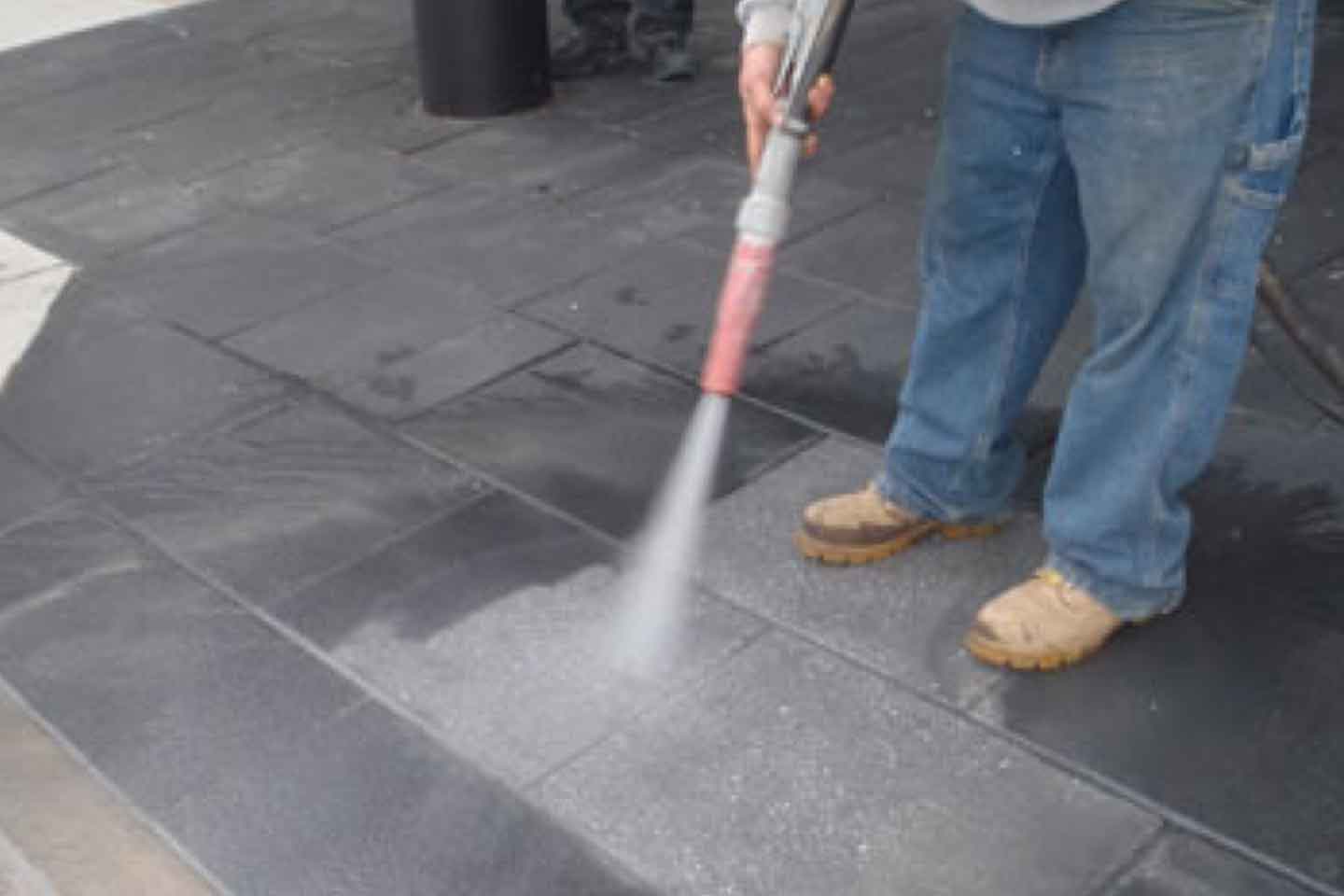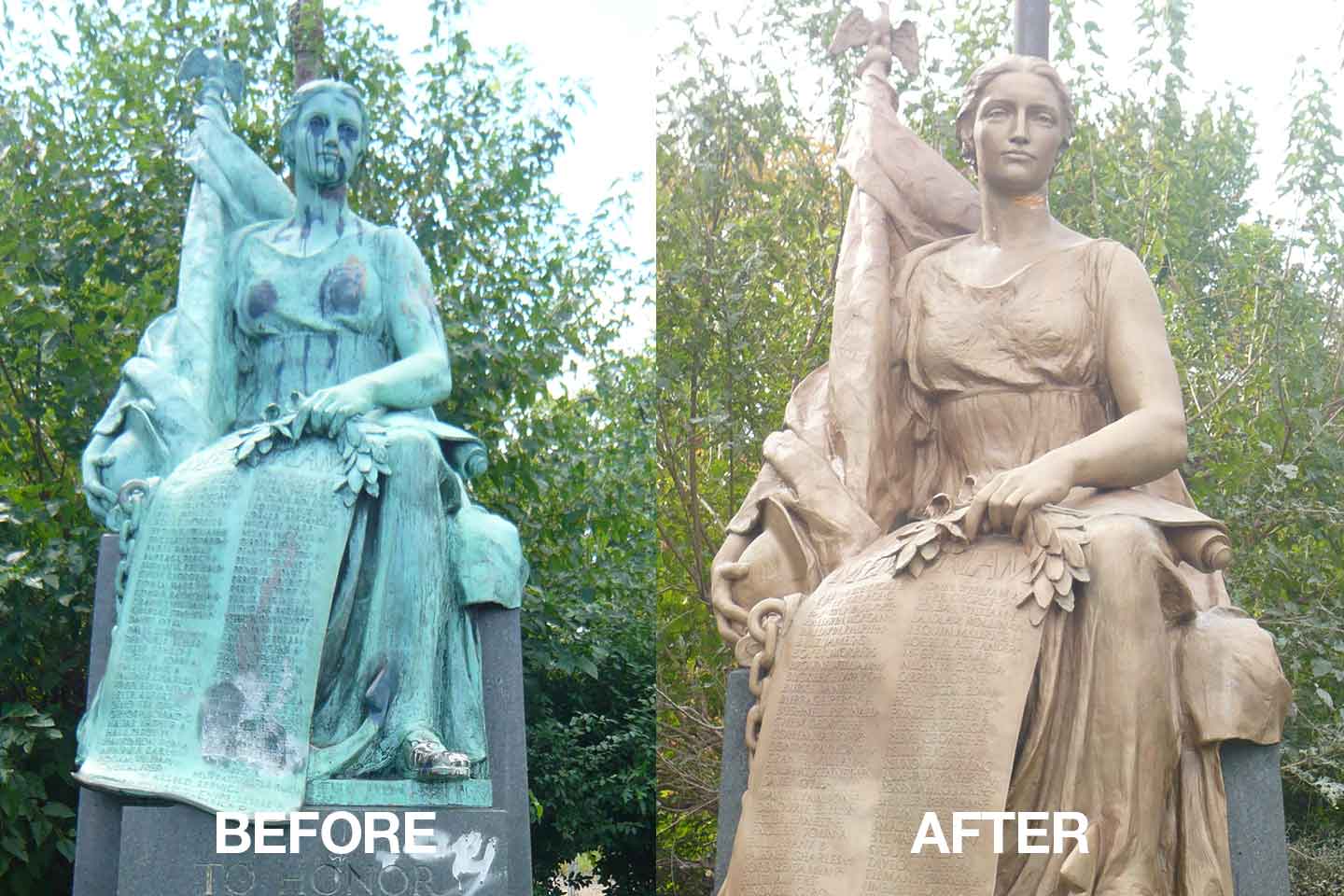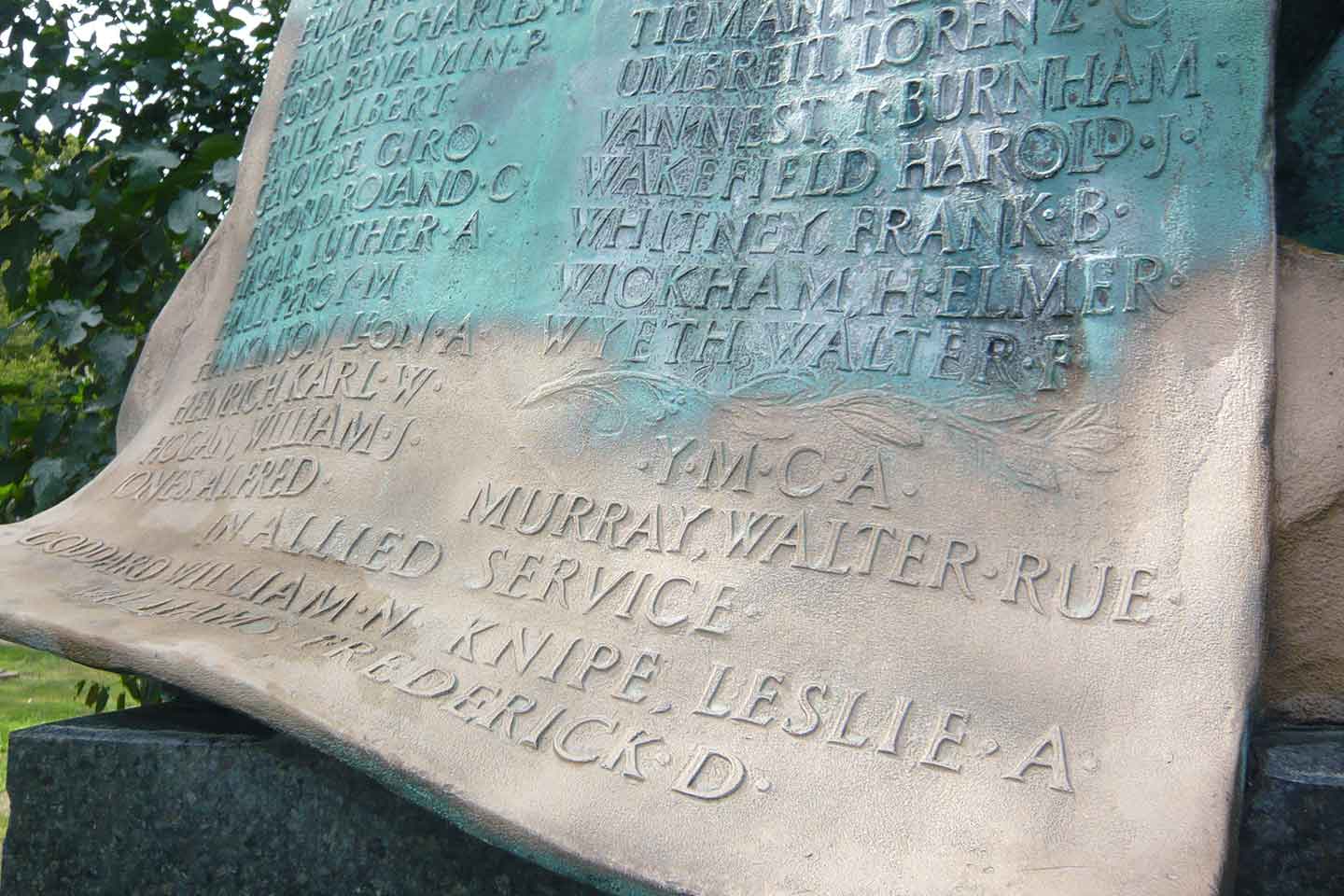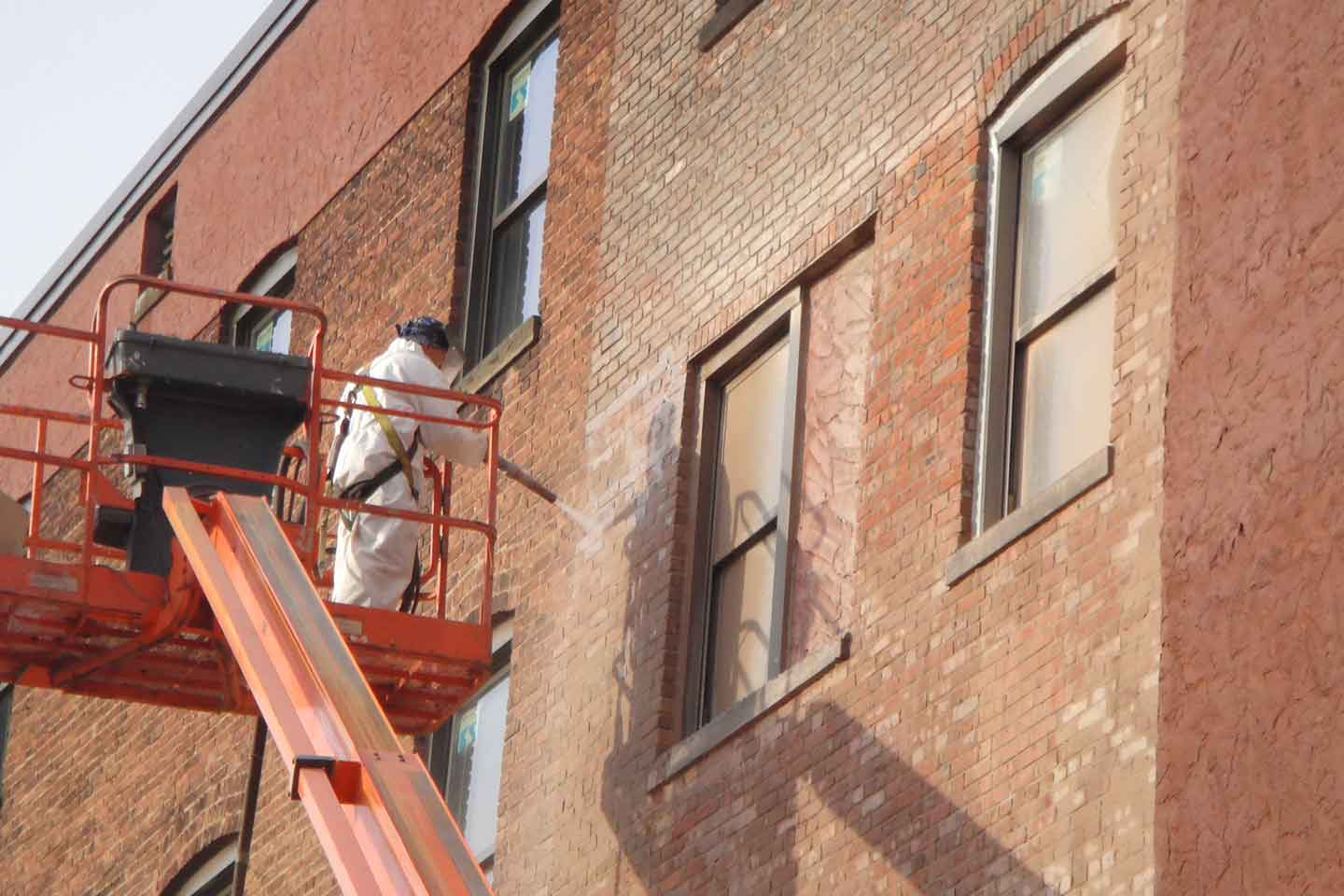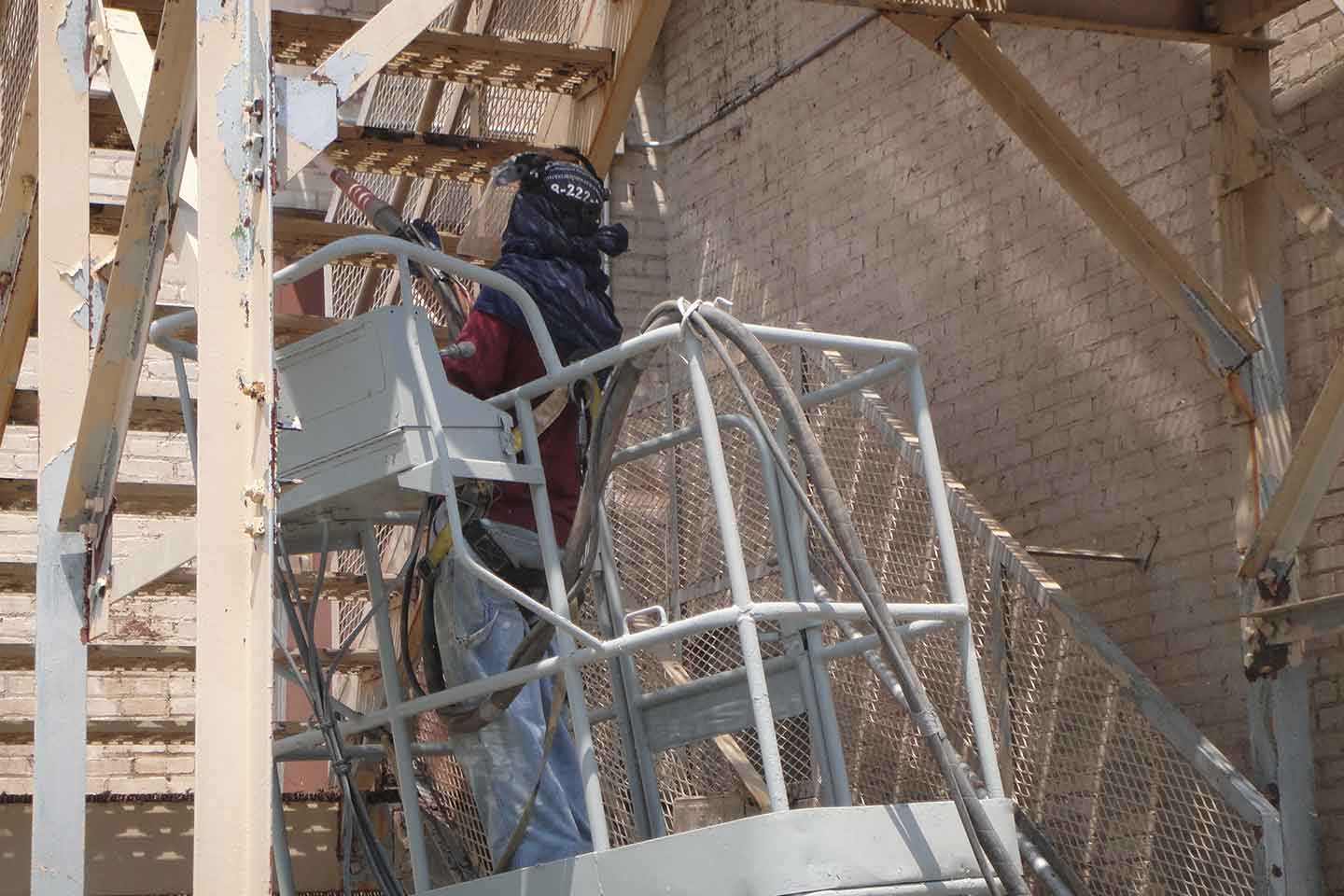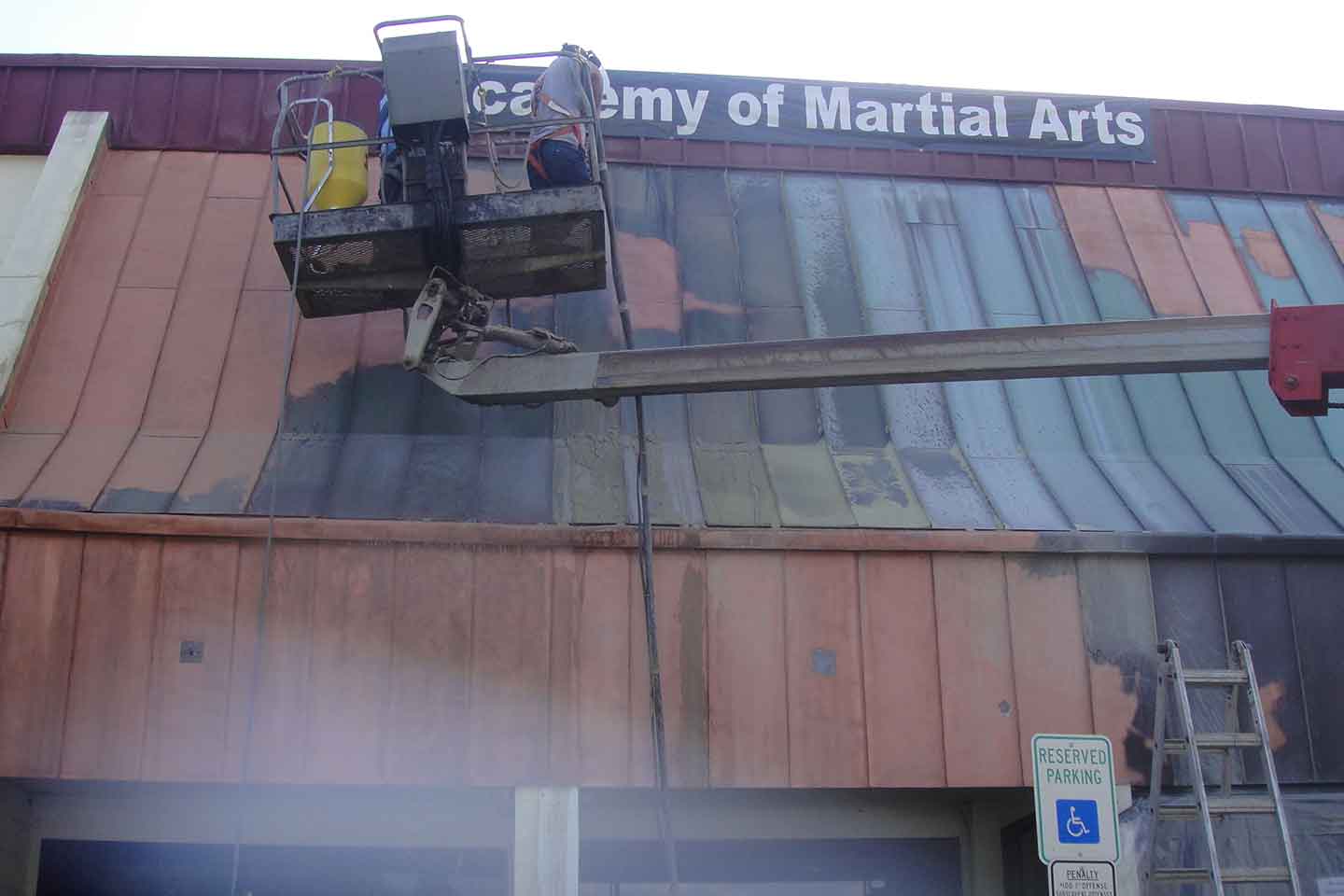 Vail Mansion Historical Building - Cleaning/Graffiti Removal Using Farrow System
Historical Building Cleaning Using Farrow System
Graffiti Removal with Farrow System
Coating Removal from Concrete Pavers utilizing Farrow System
East_Orange_nj_Farrow_Cleaning_Before_After
East_Orange_nj_Farrow_Cleaning_2
MLKJ_Building_Cleaning_Brick_Cleaning_Farrow_System
Fire_Escape_Stripping_Using_Farrow_System
Farrow_System_Copper_roof_Cleaning